Announcement: Search API v2 will be released April 13
03/16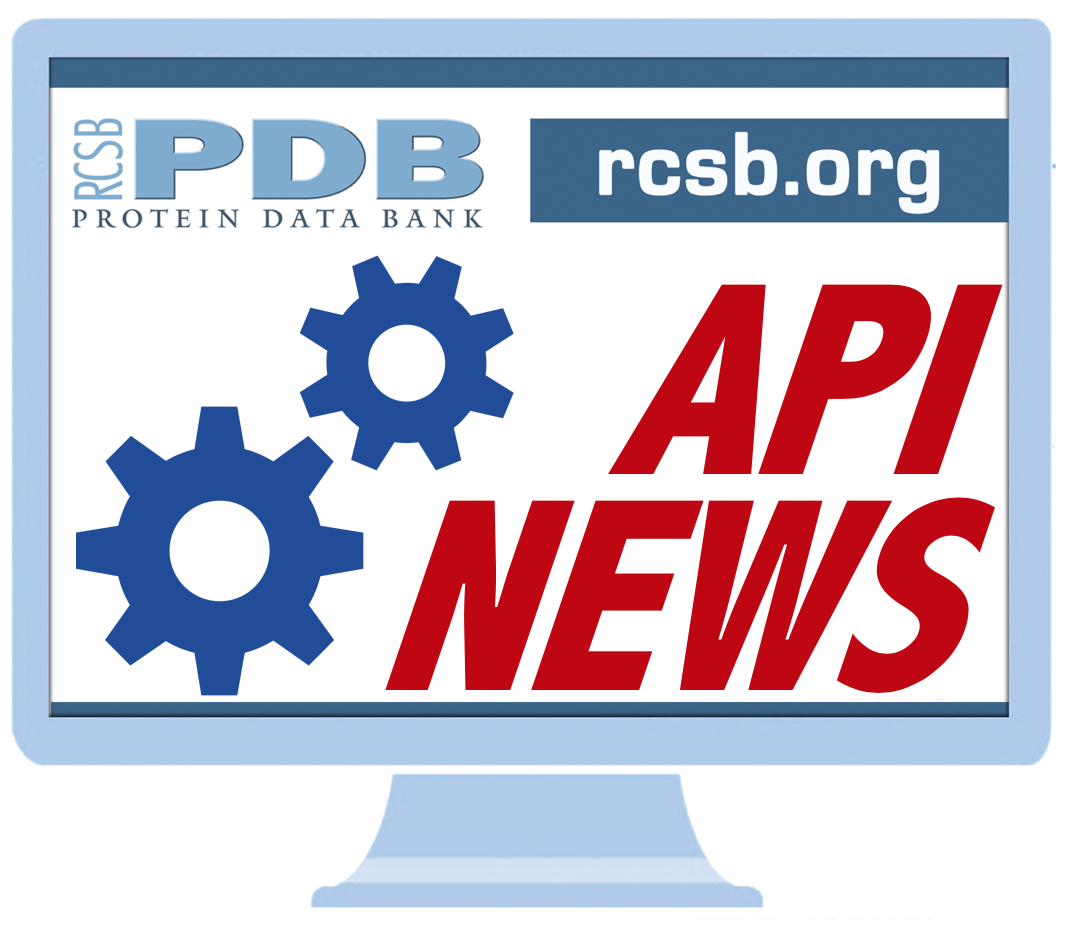 Users should migrate to this
new Search API
. Please contact us with any questions.
Starting April 13, Version 2 of the RCSB PDB Search API will be available to better support access to RCSB PDB features. Version 1 of the API will be deprecated on this date; queries using this version will not be supported.
Programmatic users are encouraged to use a preview server at search-beta.rcsb.org to review any code changes needed before v2 is released.
Documentation is available to help developers migrate from v1 to v2.