Access Sequence Information
04/16
Last week, RCSB.org released a new website that offers significantly revised and updated tools for searching and exploring PDB data.
As part of this transition, the Sequence tab had been removed.
Based on user requests, we have reinstated the Sequence Tab (e.g. 4hhb) on our Structure Summary pages. We regret any inconvenience its temporary removal may have caused.
New and improved features for exploring sequence information will be available this summer. In the meantime, please contact us with any questions or concerns.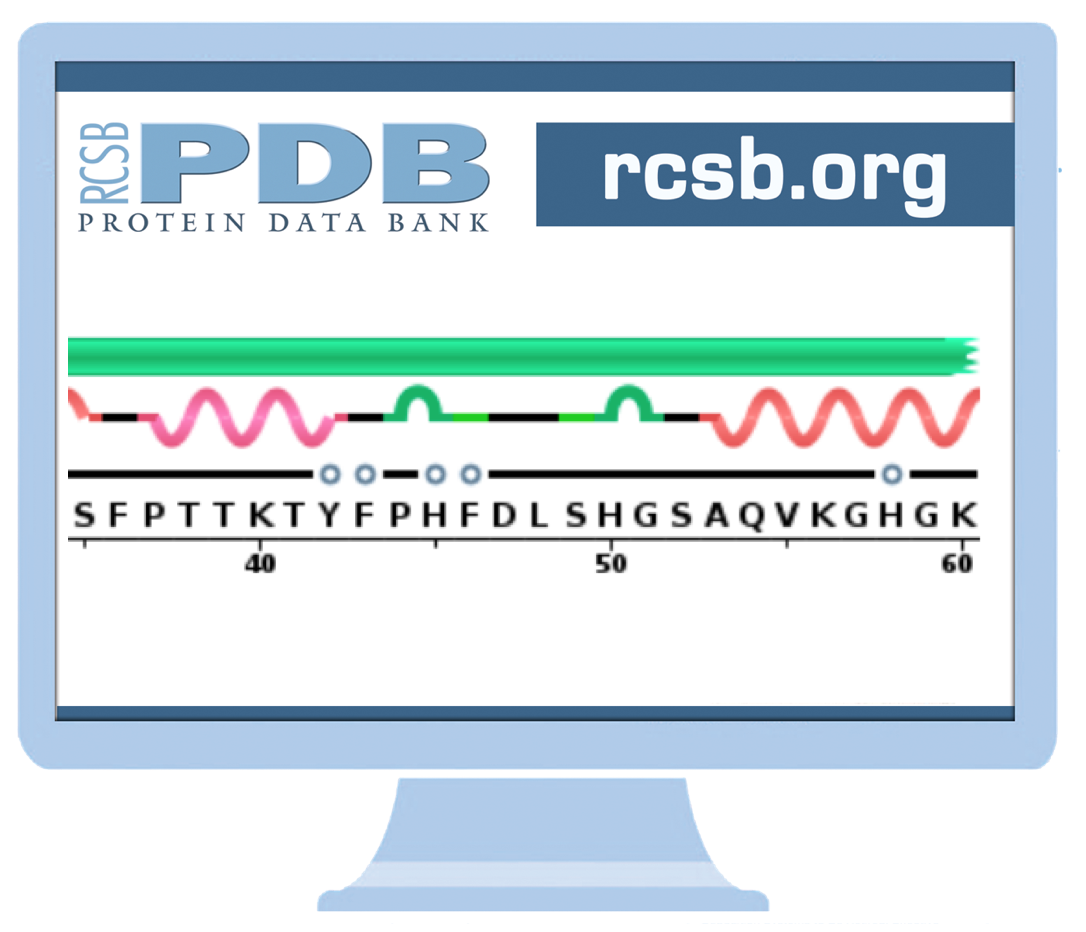 Access the Sequence Tab from any Structure Summary page.