Structural Biology and Nobel Prizes
12/09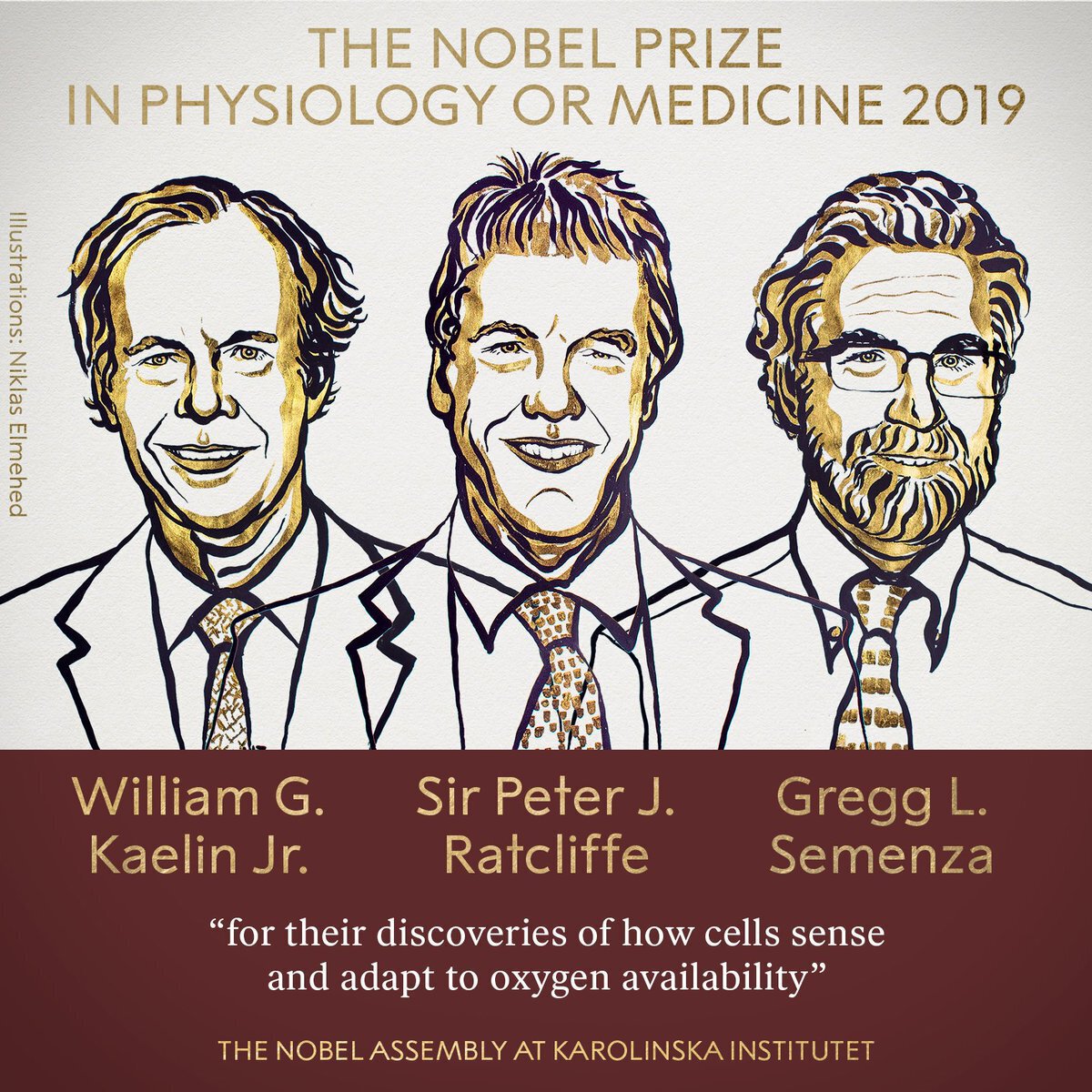 The 2019 Nobel Prize for Physiology or Medicine will be awarded this week to three researchers who discovered the molecular details of this central oxygen-sensing process, termed the HIF (Hypoxia-Inducible Factor) system. This award inspired the Molecule of the Month article on Hypoxia-Inducible Factors.
Since its inception, many awards have recognized achievements made in molecular biology, structural biology, and related research.
Browse PDB-101 to explore the structures and methods behind these Prizes.
A list of Nobel prizes and related Molecule of the Month articles is available.