Helen Berman Elected to American Academy of Arts and Sciences
04/19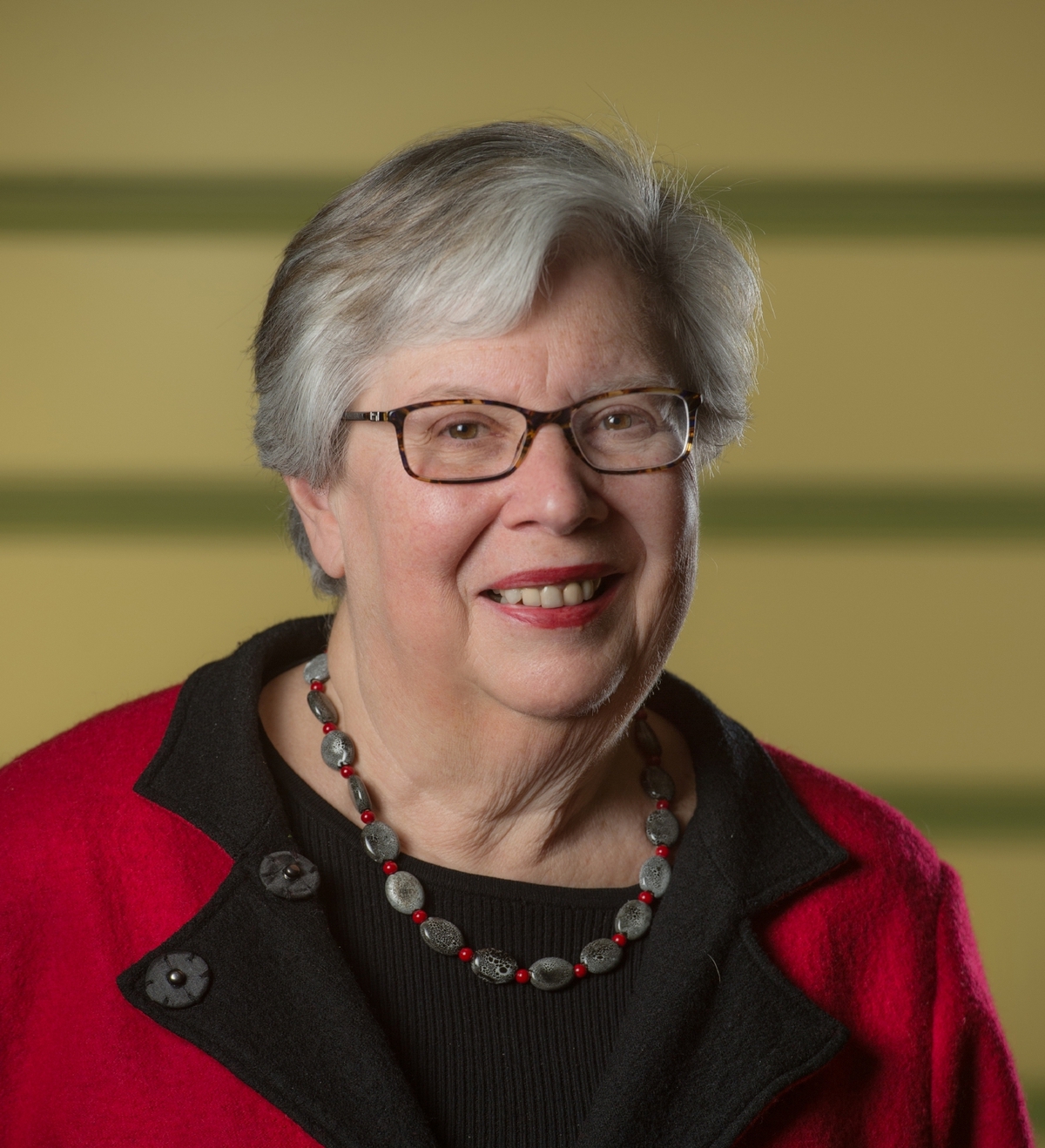 RCSB PDB Director Emerita Helen M. Berman
Helen M. Berman, RCSB PDB Director Emerita and Board of Governors distinguished professor emerita of chemistry and chemical Biology at Rutgers University–New Brunswick, has been elected to the American Academy of Arts and Sciences.
Berman is among 213 people elected to the academy this year, including author Ta-Nehisi Coates, actor Tom Hanks, President Barack Obama, Supreme Court Justice Sonia Sotomayor, gene editing developer Feng Zhang and pediatric neurologist Huda Zoghbi.
Founded in 1780, the academy honors scholars, leaders, artists and innovators and engages them in sharing knowledge and addressing challenges facing the world. The academy's projects and publications generate ideas and offer recommendations to advance the public good in the arts, citizenship, education, energy, government, the humanities, international relations, science and more.
In 1971, Berman cofounded the Protein Data Bank (PDB) – the international archive of the structures of biological macromolecules. She directed the Research Collaboratory for Structural Bioinformatics Protein Data Bank (RCSB PDB), a member of the Worldwide Protein Data Bank, from 1998 to 2014. Berman, who worked in the School of Arts and Sciences, plays a leadership role for the Electron Microscopy Data Resource (EMDR) and is currently developing infrastructure for archiving structures that have been determined using integrative/hybrid methods. Her work on structural bioinformatics has been informed by her research in structural biology, where she focused on nucleic acids, protein nucleic acid complexes, collagen and hydration of macromolecules. Currently, she is making documentary films that communicate the importance of structural biology in medicine and health.
During her nearly 50-year career, Berman has won numerous honors. She is a fellow of the International Society for Computational Biology, the American Association for the Advancement of Science, the Biophysical Society and the American Crystallographic Association. She received the Distinguished Service Award from the Biophysical Society in 2000; the Carl Brändén Award from the Protein Society in 2012; the DeLano Award for Computational Biosciences from the American Society for Biochemistry and Molecular Biology in 2013; and the Benjamin Franklin Award for Open Access in the Life Sciences in 2014.
The newly elected academy members include 36 international honorary members from 20 countries. They will be inducted at a ceremony in October in Cambridge, Massachusetts. Their signatures will be recorded in the Book of Members, joining Benjamin Franklin (1781), Alexander Hamilton (1791), Ralph Waldo Emerson (1864), Maria Mitchell (1848), Charles Darwin (1874), Albert Einstein (1924), Robert Frost (1931), Margaret Mead (1948), Milton Friedman (1959) and Martin Luther King Jr. (1966).